January 2023
Hello ~ Happy New Year!
Typically, the Off The Wall Art Show starts our search for participating Artists as early as January of each year for a July Show. But once again, the Off The Wall Art Show is in question of holding an Art Show.
We will post the possibility of any new Art Shows on this page… Thank you for your interest.
Best of Health & Prosperity be Yours!
The OTW Art Show Team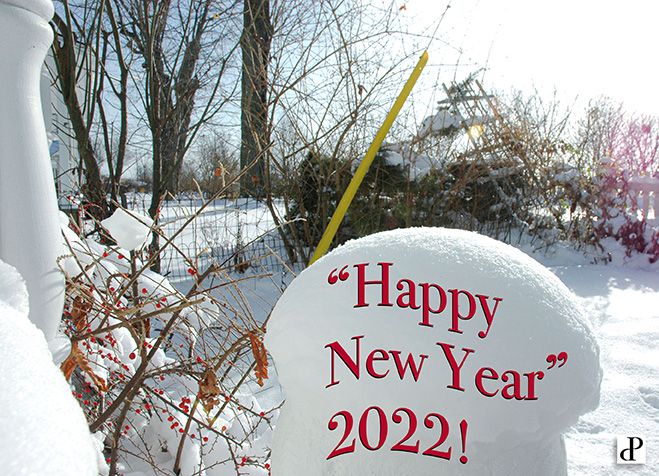 January 1st, 2021
Happy New Year!  We wish you the best of Health, Wealth & Happiness.  
As the corona virus finds its way out of our lives with the help of our social distancing and new vaccines, we can all look forward to the day when we can resume our lives together - our friends, our families and the world of Art.
The OTW Art Show Team
Sunday, July 12, 2020
The OTW Art Show Admin Team is so disappointed that we cannot put on our 6th Annual 'Off The Wall Art Show' today at the Masonic Centre due to the ongoing COVID19 coronavirus.
It's a beautiful day in Elgin County, and would have been perfect for an indoor/outdoor Art Show. We're thinking about the other 50 Artists that were scheduled to attend the OTW Art Show as well - ready to share their wondrous art with the community and out-of-town guests.
If you're looking for something to pass the time, there are loads of photos of our past 5 years of OTW Art Shows on this site.
Stay safe everyone.
See you soon...
The 'OTW Art Show' Admin Team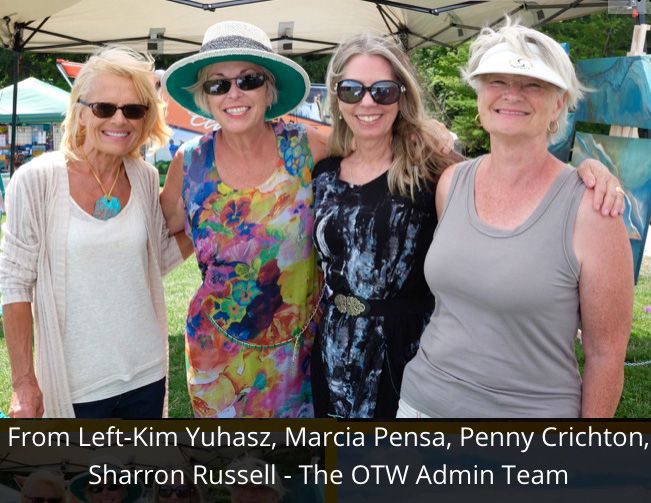 April 22, 2020:  
HELLO!
Thank you for visiting the Off The Wall Art Show website.
Due to the ongoing health concerns created by the COVID-19 pandemic, many summer events and festivals have been postponed or cancelled.  
As of today, APSA and the OTW Art Show Team are announcing the cancellation of the 'Off The Wall Art Show,' which was scheduled for July 12, 2020, at the Masonic Centre of Elgin.  
We want to thank all of the fabulous Artists that have sent in their applications to attend the OTW Art Show!  We appreciate you.  
News of future Art Shows will be posted on the Off The Wall website, and our Facebook page.
Wishing you a safe summer.
The OTW Art Show Team
Association of Port Stanley Artists
Thanks for voting!
How Did You Hear About Our Art Show?
Friends

22

Facebook

5

CTV Ad

1

Radio Station

10

Newspaper & Magazines

4

Promo Posters and Hand-Out Cards

1

Off The Wall Art Show Website

4

Online Tourism Websites

4

Tourism Brochures

1

Highway Signs & Billboard Signs

7

59 responses
Share
Listen to music while browsing - click at the bottom of any page - play from the beginning or pick a tune by clicking on the double forward arrows.